The Photovoice Scoping Literature Review: A Workshop
Prepare to conduct a photovoice literature review.
Understanding what is already known about the use of photovoice can inform a photovoice project's design, implementation, and outreach. Yet conducting a credible literature review and generating usable findings for your project can be a challenge.
This new PhotovoiceWorldwide workshop with Maaly Younis, PhD demystifies the photovoice scoping literature review. The workshop shares concepts, a replicable process, and practical tools for your photovoice literature review. Lecture, discussion, and hands-on practice ensure that you will be successful at planning a scoping literature review to inform your photovoice project.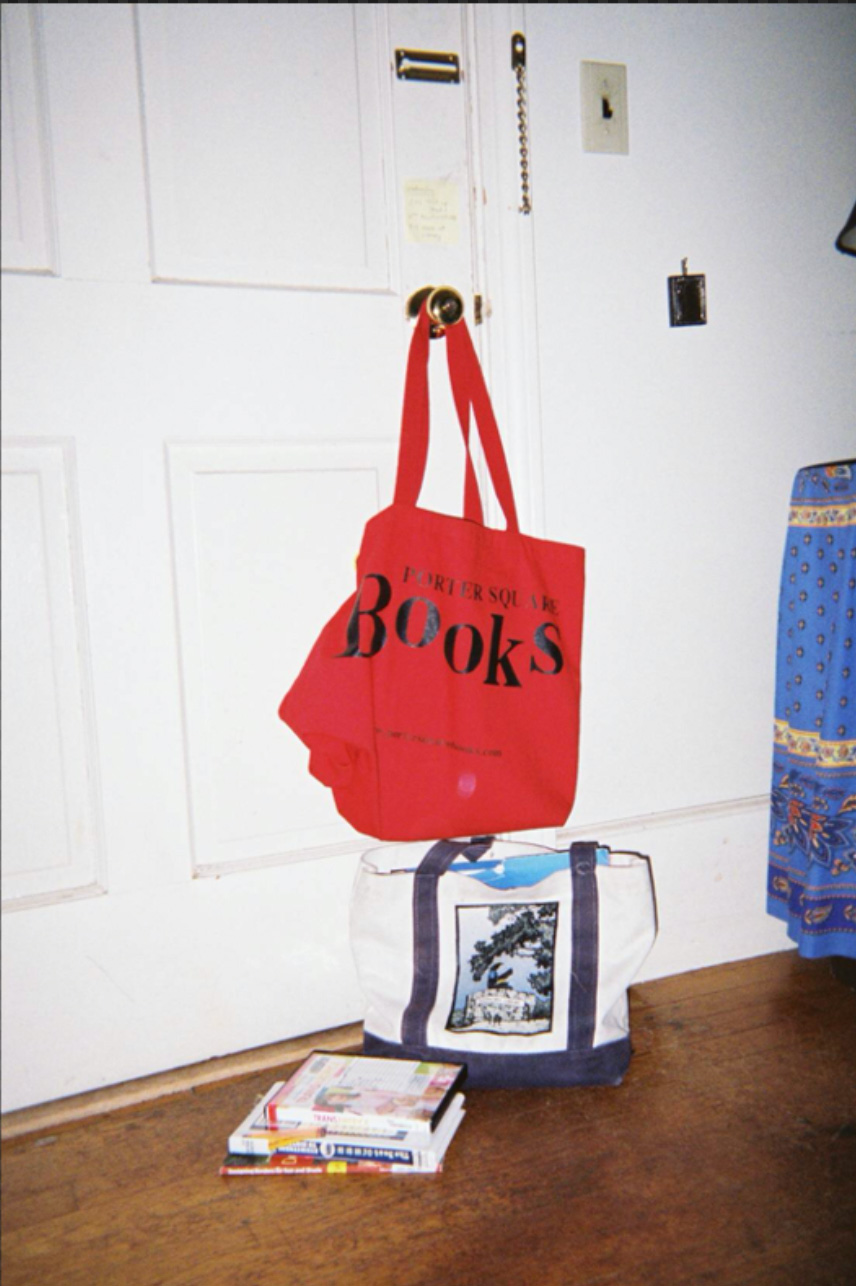 Instructor:
Maaly Younis, PhD: a lecturer in Educational Psychology and Research Methods at the University of Northern Colorado, Maaly's teaching is centered on diversity, equity and inclusion. In her roles as educator and researcher, she adopts approaches that are participant-centered, to cultivate research and educational environments that are inclusive, empowering, and culturally responsive. Maaly received a recognition award from the Society for Cross Cultural Research for a conference poster presentation, and she has published several papers on transformative learning. Maaly is an educator at PhotovoiceWorldwide, where she is co-creating courses in conducting photovoice literature reviews and analyzing visual qualitative data.
January 5
12:00 noon – 2:00 PM ET
(5:00 – 7:00 PM GMT; 9:00 – 11:00 AM PT)