The photovoice method recognizes all participants and stakeholders as bringing expertise to their photovoice projects and advocacy efforts.
Photovoice Worldwide aims to "walk" this essential photovoice "talk" by creating a global community for photovoice peer-to-peer support and continuing education. Our online community is a place where photovoice practitioners can share experience and knowledge, while learning from and supporting each other. We accomplish our community-building goals through blogs, webinars, white papers, conferences, alumni events, and social media.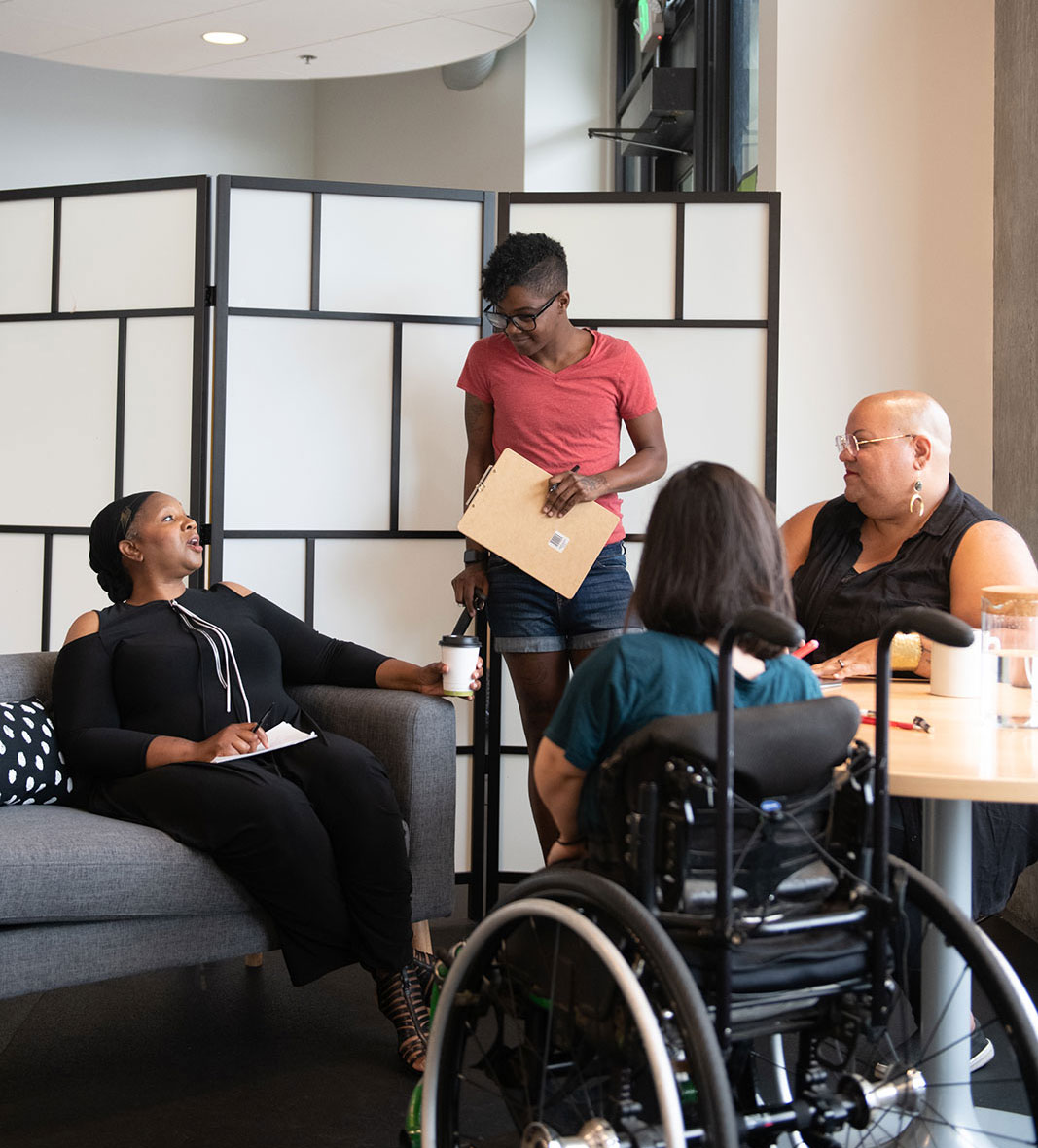 Our blog posts cover a range of topics, from using photovoice remotely, to the difference between photovoice and photo-elicitation, choosing the right camera for photovoice, and using photography for advocacy. Click on a blog category to see more.
Our white papers are an opportunity for students, researchers, and others to share valuable photovoice experience and knowledge in a format outside of a peer-reviewed journal. Our editors will work with you to make sure your white paper best represents you and your topic. If you are interested in writing a white paper,
send us your ideas
.
Our newsletter highlights current and recent activities, upcoming opportunities, and occasional special offers. Join our mailing list to receive our monthly emails and learn about new opportunities through PhotovoiceWorldwide in real time.
Our free community webinars shine a spotlight on photovoice use around the world. Recordings are posted on our YouTube channel. Topic examples include: photovoice with young people, photo interpretation using "six perspectives," photovoice in the college classroom, and photovoice elements in community-based programming.
One of our goals is to host an annual photovoice conference with speakers, workshops, and presentations. If working with us to make our conference dream a reality interests you, reach out to us at team@pvww.org