Our team serves as consultants for a wide range of photovoice projects. We work collaboratively alongside you (and your team members), identifying your needs and tailoring our services to fit your goals, purpose, budget, and timeline.
In addition, we are available to facilitate team-specific trainings in the photovoice method for any group, whether within a nonprofit organization, college or university, healthcare setting, or agency. What sets us apart is our years of experience using photovoice to engage patients, youth, community members, and front-line workers.
Provide short- and long-term consulting to support your photovoice projects, research, and evaluations
Develop interactive, engaging, online training and professional development workshops tailored to the specific needs of your project, organization, or team.
Facilitate or support your work with youth
Any of our consulting services can be offered online or in-person.
Here is a list of the funding partners for some of the photovoice projects we have consulted on: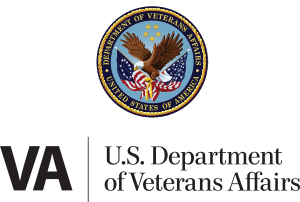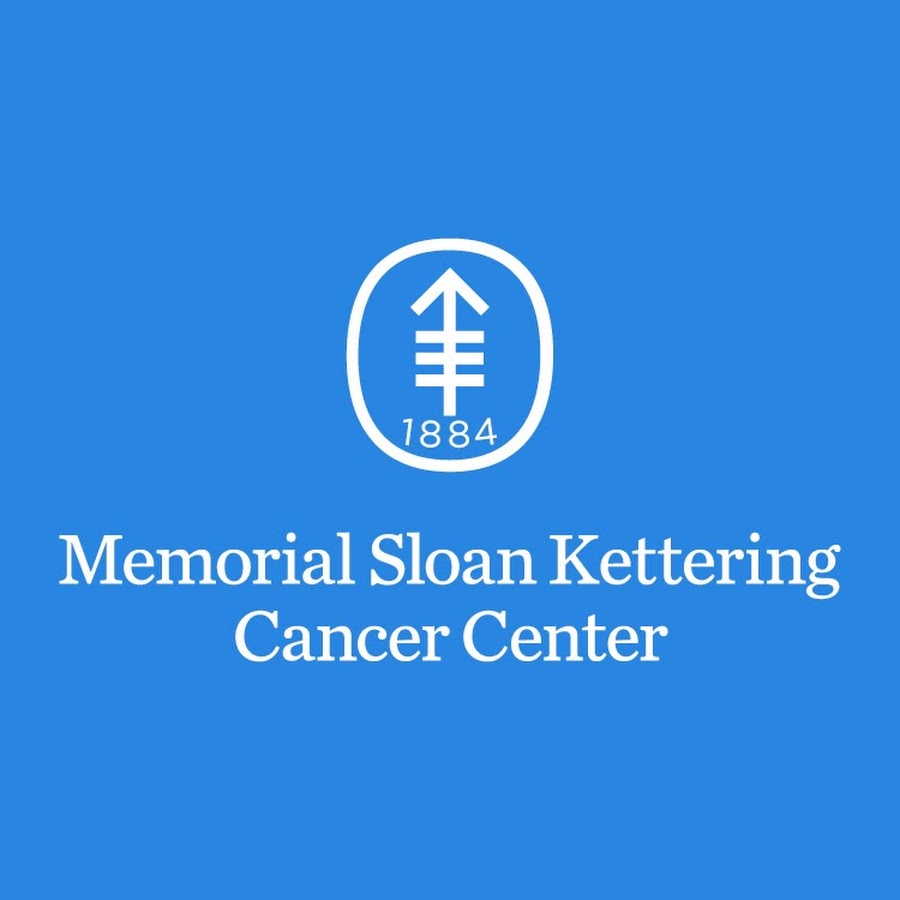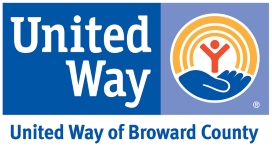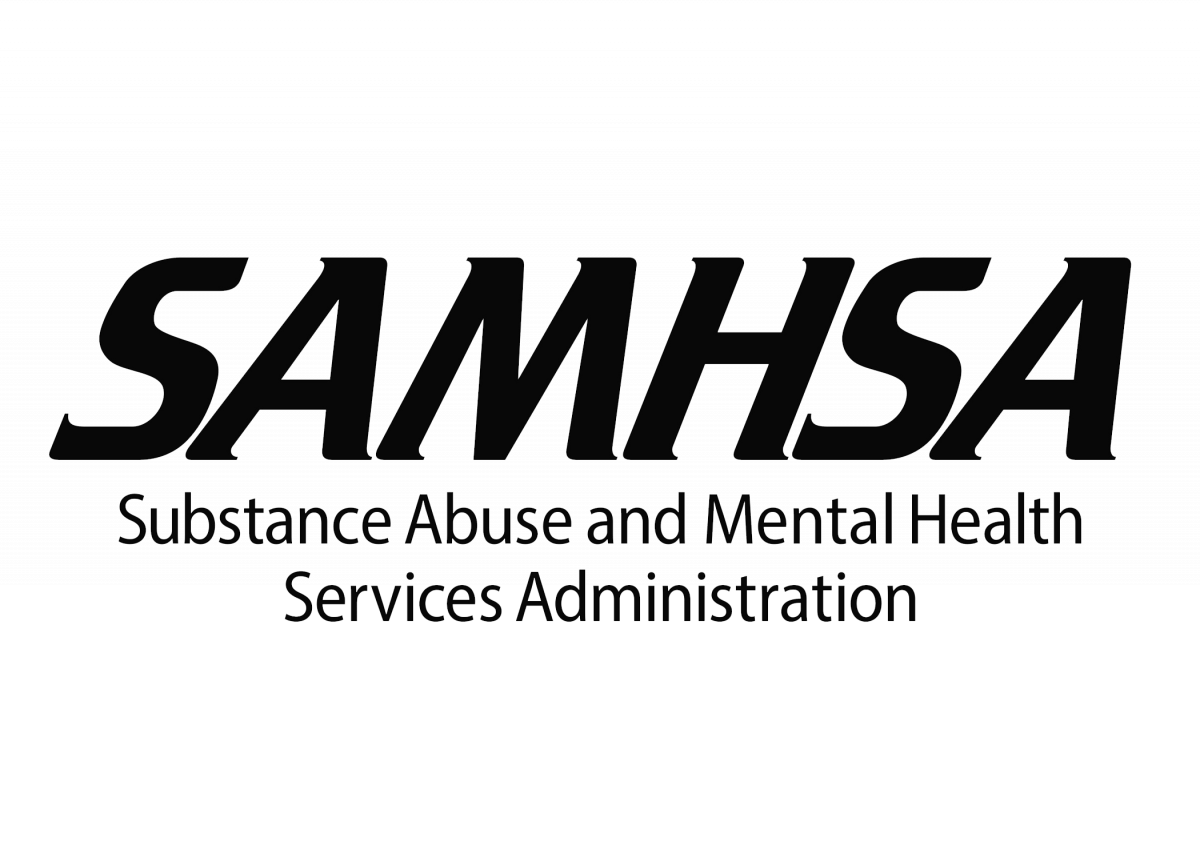 Here is a list of some of our amazing Clients and Partners:
A
Adelphi University School of Social Work
African Immigrant Health Consortium
B
Behind the Seen (Australia)
Brain Injury Association of Massachusetts
Broward County Nancy J.
C
Cotterman Center
City College of New York
E
Eastern Colorado Health Care System
I
Indiana University School of Medicine
L
La Clinica de la Raza
M
Maryland Veterans Association
Memorial Sloan Kettering Foundation
Multicultural AIDS Coalition
N
National Alliance for Mental Illness (Indianapolis Chapter)
O
Ohio Alliance to Eliminate Sexual Violence (OAESV)
S
Seattle-Denver Center of Innovation (COIN)
T
Texas Department of State Health Services
Trillium Health Partners (Canada)
U
Upper Manhattan Mental Health Center
United Way of Broward County
University of California Los Angeles
University of California Irvine
V
Voce