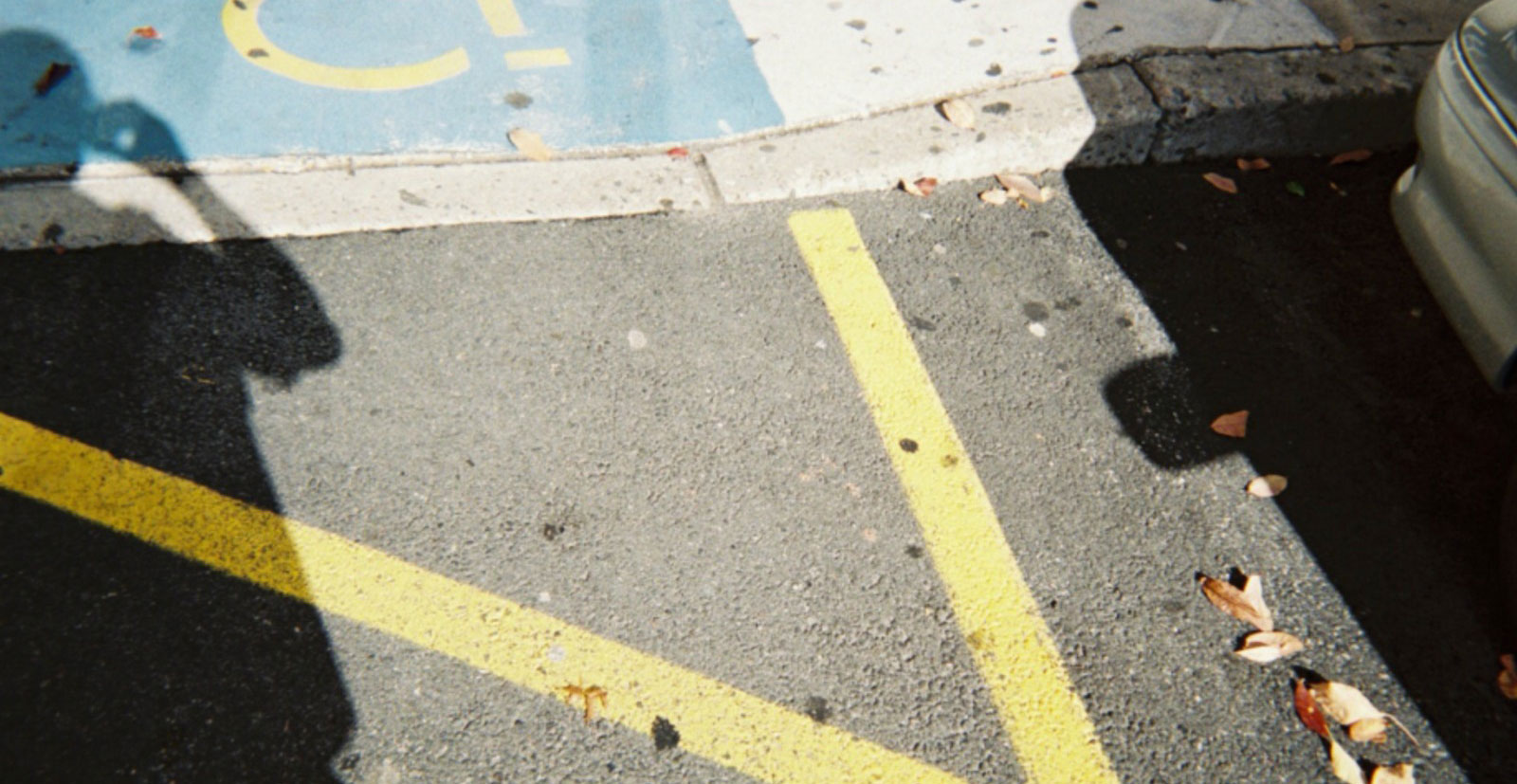 Our mission is to help individuals and organizations worldwide use photovoice safely, ethically, and successfully, and create a global community for photovoice peer-to-peer support and continuing education.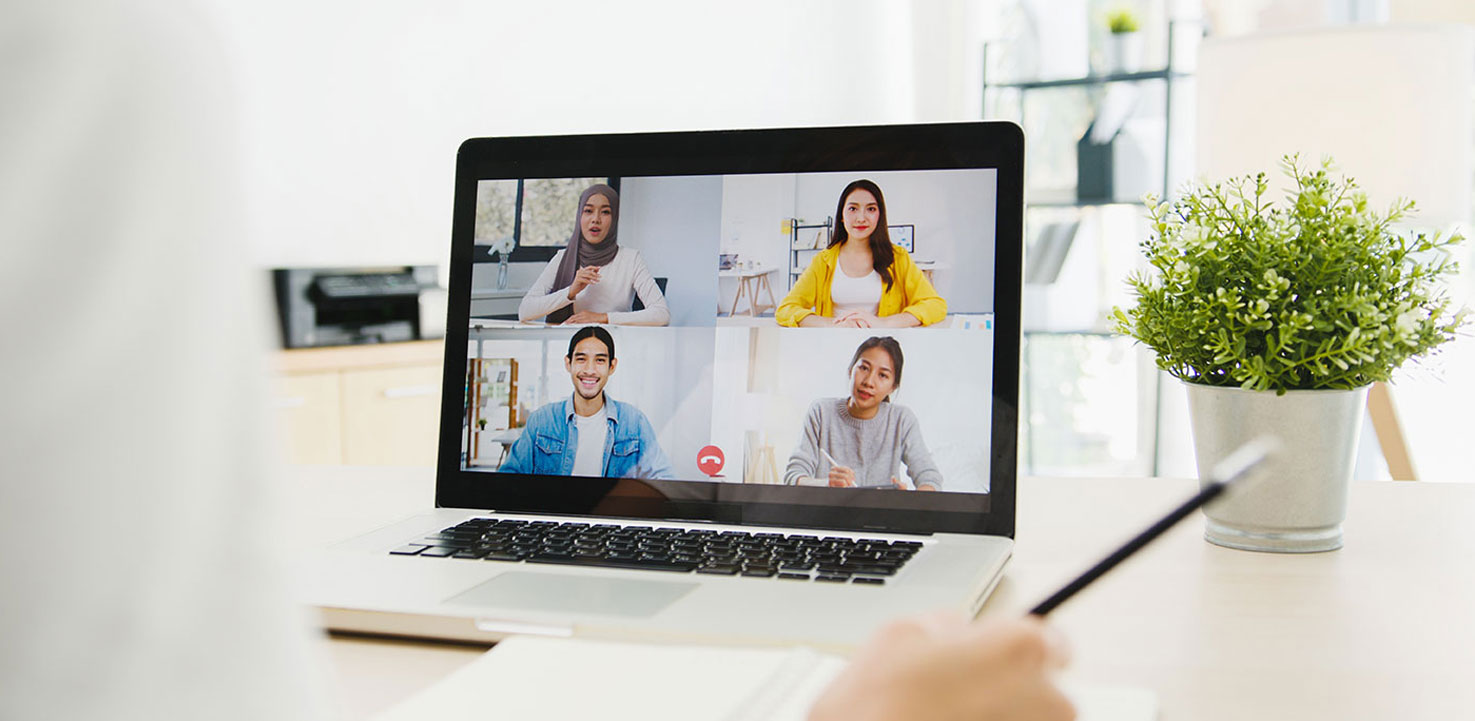 Our team facilitates online trainings and professional development; creates community for photovoice continuing education; consults with photovoice projects, organizations, and individuals worldwide; and implements photovoice projects.
Keep up to date with our courses and events. Sign up for our newsletter and follow us on Instagram.
Our blog posts provide useful information on a wide range of photovoice and participatory photography topics experiences.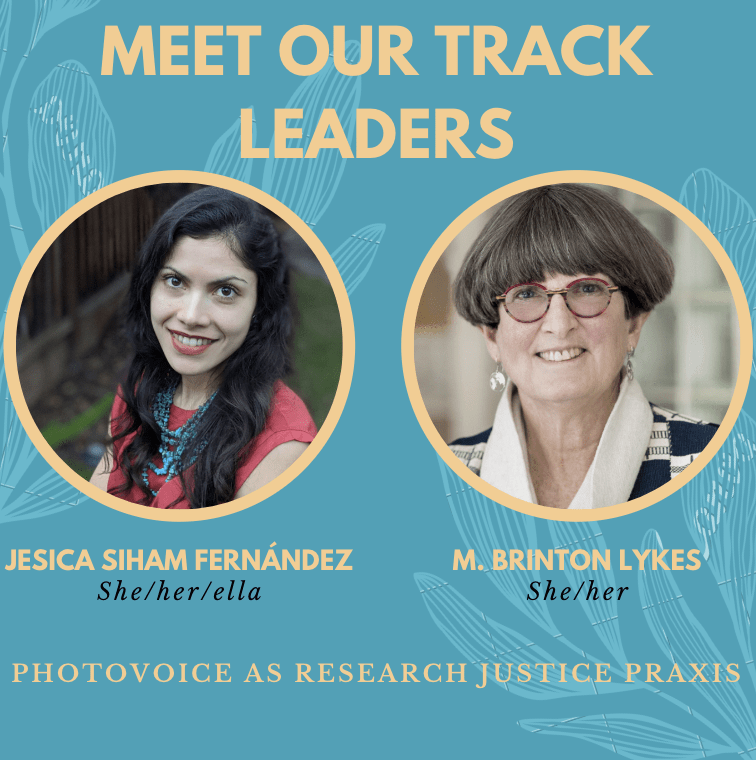 Track Leaders: Jesica Siham Fernández & M. Brinton Lykes For
Read More »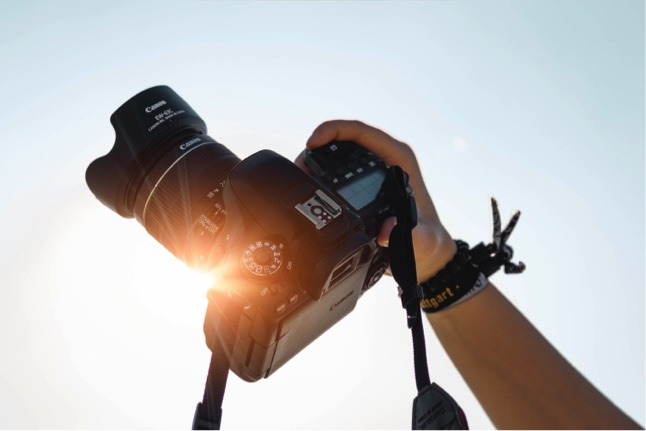 by Irene Garrett During the height of the pandemic, social
Read More »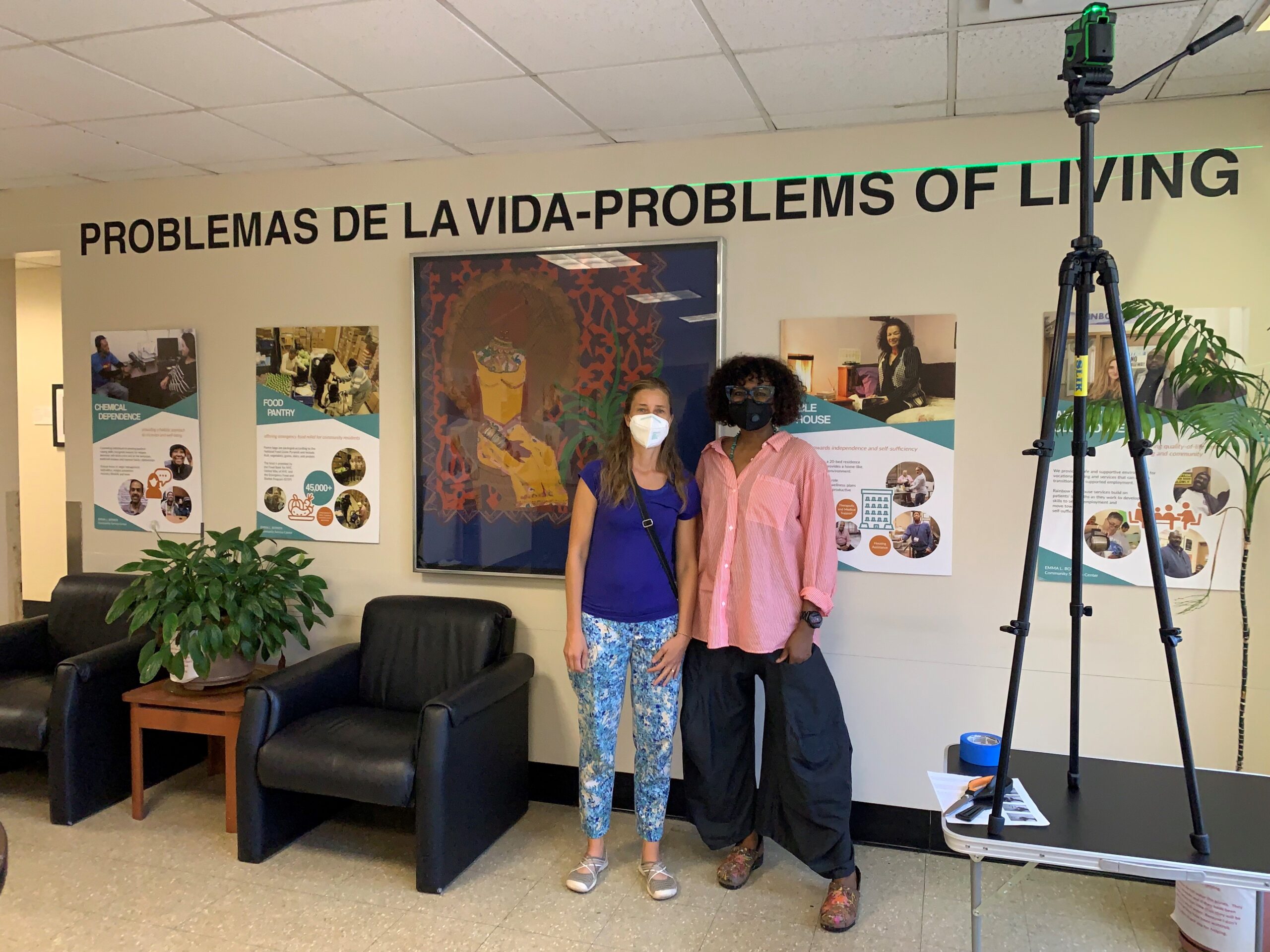 By Shelita Birchett Benash Positionality "The idea of 'change' is
Read More »
Have questions? Contact us to learn more about our trainings, consulting, or upcoming offerings. Our team is here to brainstorm and support your photovoice and arts-based projects.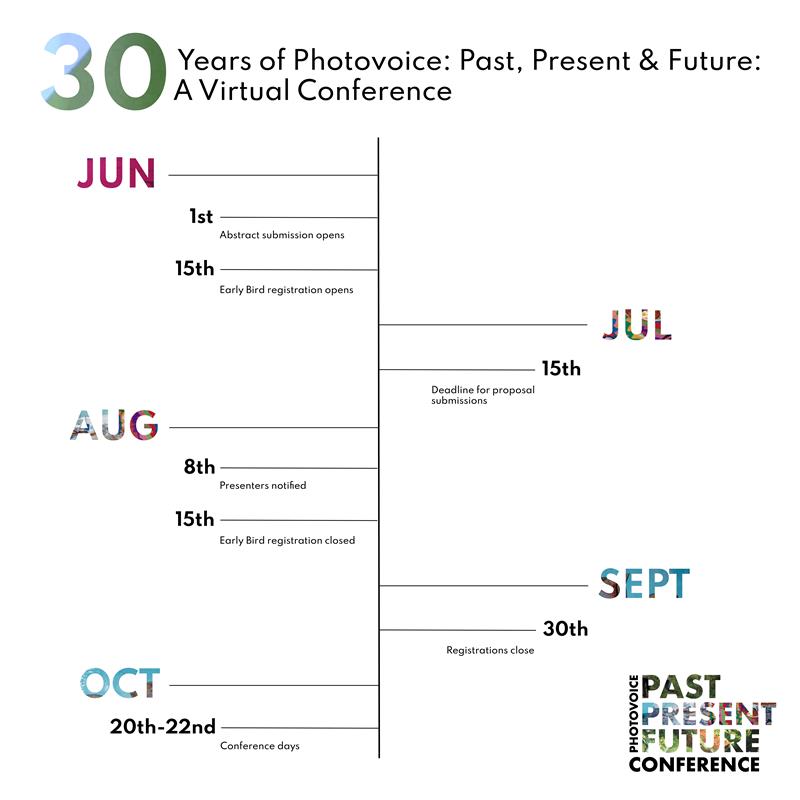 It has been 30 years since Caroline Wang and Mary Ann Burris carried out the first photovoice project in 1992. We are honoring this milestone with a first-ever online photovoice conference: "30 Years of Photovoice: Past, Present, and Future." Conference dates are October 20-22, 2022.
"30 Years of Photovoice" aims to bring together practitioners, scholars, and students at all levels to share their experiences with this participatory visual method for mutual learning and positive change.
Learn more about the conference at our website.