Talking with Pictures: Photovoice
Learn about an innovative way to engage patients and the public in health.
Who should attend:
Social workers, psychologists, and mental health professionals
Researchers, rehabilitation clinicians, faculty, and graduate students
Educators, activists, artists, and community organizations
Nonprofit staff, evaluators, and photographers

Beginning, Intermediate, and Advanced Levels
Session topics include:
Hands-on experience with Photovoice steps and adapting to different contexts
Ensuring safety and confidentiality
Interpreting Photovoice data and reach audiences
Developing a Photovoice Plan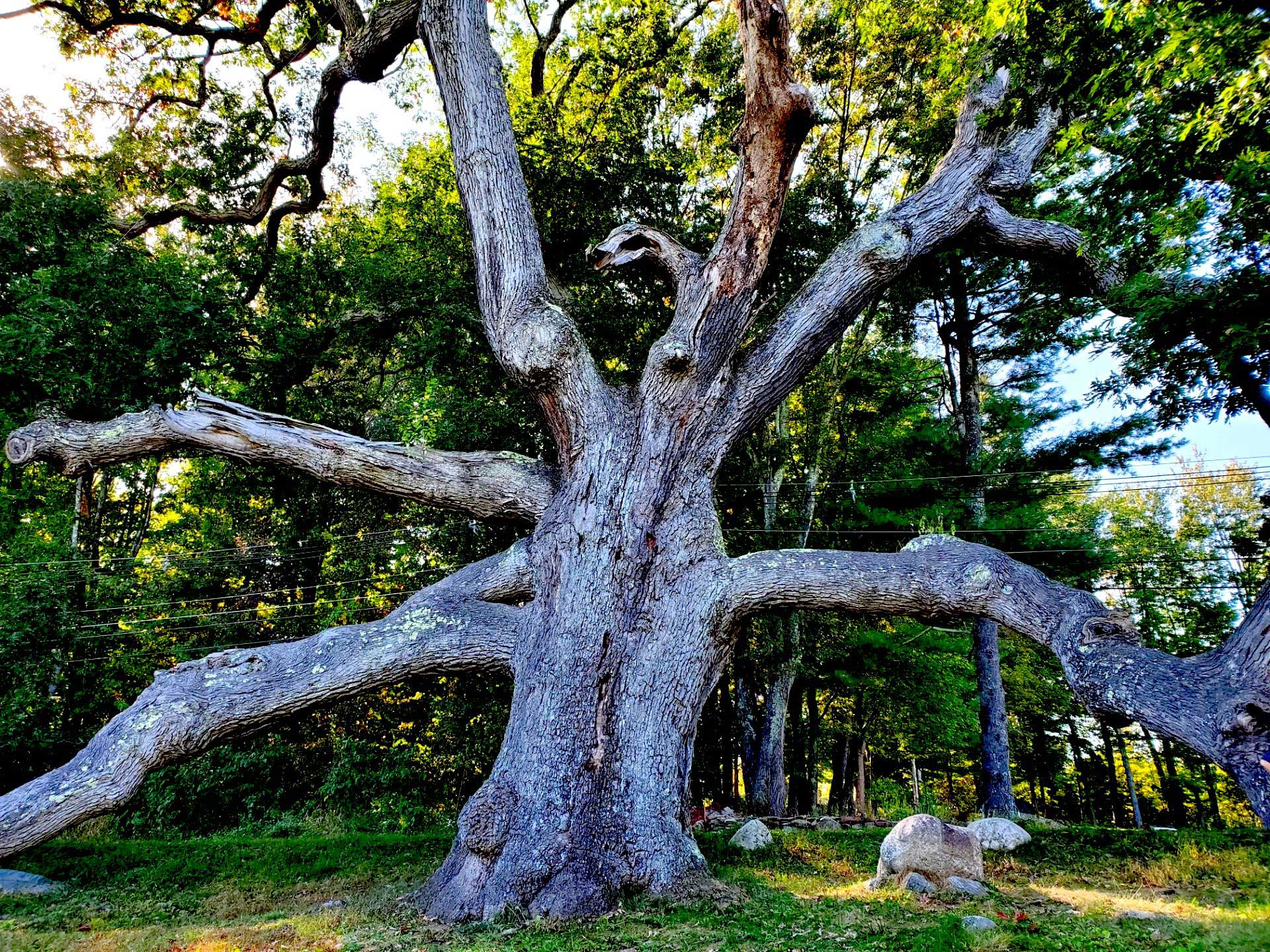 This online professional development course provides content, resources, and practice to adapt photovoice to your research, teaching, program, and clinical needs. It meets for 5 online sessions, 2 hours each.
For 25 years, "Photovoice" has involved patients, youth, families and communities in exploring personal and public health and advocating for change. Photovoice is a participatory approach to photography, discussion, writing, and outreach for patients and community members. Patient photographs can illuminate factors that influence access to healthcare and quality of care, and thereby contribute to decision-making in respectful ways. Photovoice helps unite service providers, payors, and patients to address health and healthcare as shared endeavors. Photovoice is an innovative approach of proven value to organizations, patients, providers, policymakers, researchers, and communities.
Upon course completion, participants will receive a Training Certificate and have the knowledge, skills and tools to implement their Photovoice Plan. The interactive online format provides hands-on experience in adapting photovoice to research, programming, evaluation, and clinical care. 
Instructors:
Laura Lorenz, PhD, MEd is an award-winning educator with international experience communicating with global audiences. A published author, she has used Photovoice to engage people with brain injury, youth, and others in health, healthcare, and policy.
Stephanie Lloyd, MA areas of expertise include: participatory evaluation, survey methodology, Photovoice, data visualization, community and youth development, photovoice exhibits, and volunteering. She has been collaborating with Laura through PhotovoiceWorldwide since 2018.
The 5 sessions are:
Session 1: Foundations of Photovoice
Session 2: Photovoice Ethics
Session 3: Working with Photos and Text & Photovoice for Evaluation
Session 4: Approaches to Analysis and Reaching Audiences
Session 5: Planning For Photovoice

Upon course completion, participants will receive a Training Certificate and have the knowledge, skills, and tools to implement their Photovoice Plan.
June 9, 14, 16, 21, 23
2:00 – 4:00 PM ET
(11:00 AM – 1:00 PM PT; 7:00-9:00 PM GMT; 6:00 -8:00 AM AEDT)
July 12, 14, 19, 21, 26
7:00 – 9:00 PM ET
(4:00 -6:00 PM PT; 11:00 PM – 1:00 AM GMT; 9:00 -11:00 AM AEDT)