By Nora Canellakis
I recently completed the online course Talking with Pictures: Photovoice, taught by Dr. Lorenz. It was a great introduction to photovoice as a visual methodology and its use to create projects for social justice. I was excited for this opportunity to learn about how photos and lived experience can heal and spark change. We unearthed the theoretical foundations that are the basis for this methodology, with its roots in anthropology, feminist theory, and documentary photography. As a student of anthropology with an affiliation for visual arts, I was able to connect with this approach immediately. The photovoice projects Dr. Lorenz has done with those affected by traumatic brain injury, using images to reflect experience, particularly resonated with me as the younger sibling of an older brother who survived a stroke at birth. I was able to see how versatile the photovoice approach is and how insightful the data is that it provides.
What began among a group of village women in Yunnan province, China, working as visual anthropologists to effect policy change, has been developed and transformed into a universal participatory visual research method through the work of Dr. Lorenz and others, in which cameras become tools for empowerment.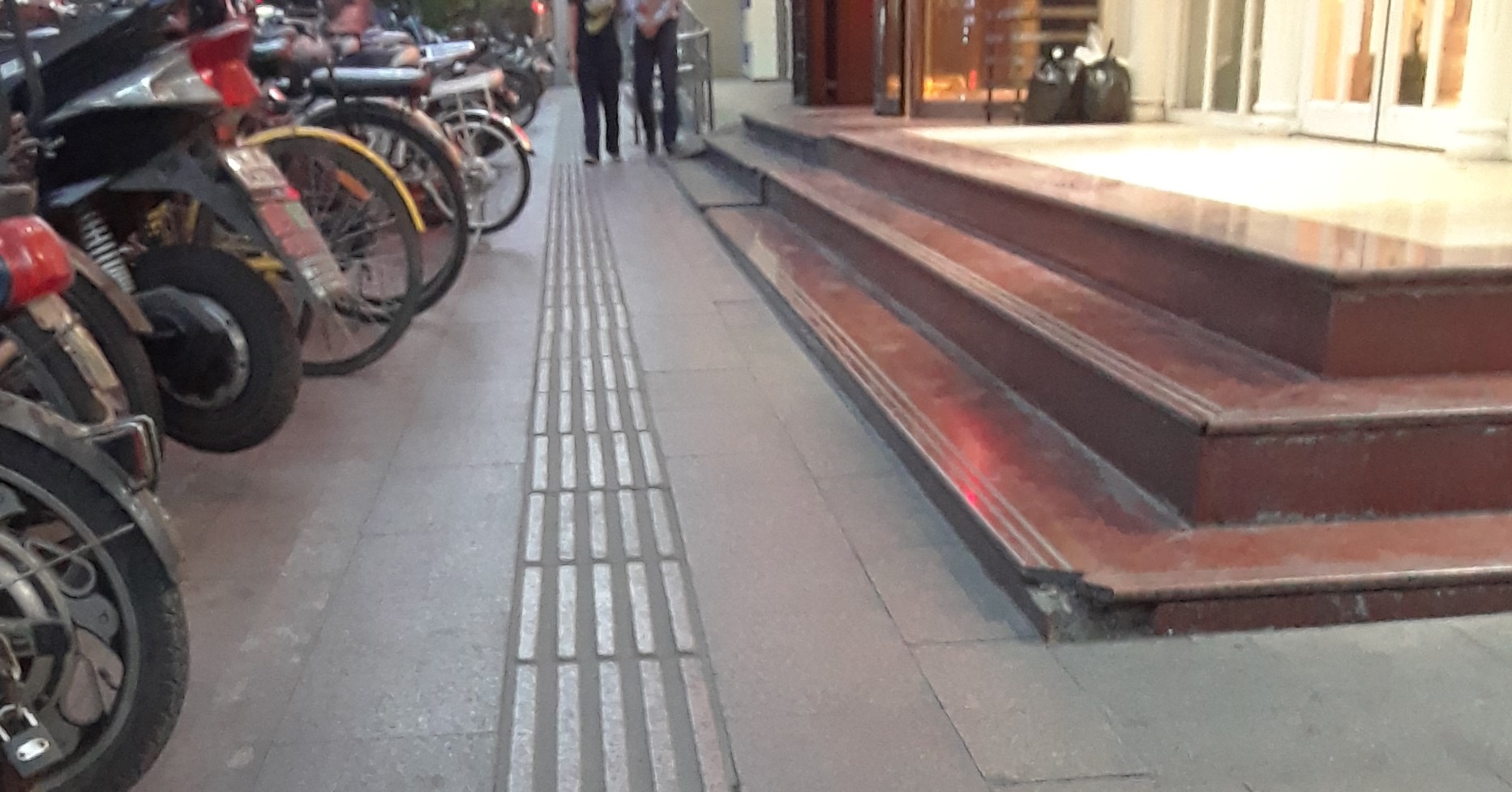 Defined during the course, photovoice is a creative approach to exploring and enhancing the lives of individuals and their communities according to their own concerns and interests. Regardless of a participant's literacy level, photovoice taps into the universal language of photos, allowing community members with insight into their own communities to become catalysts for change. The work of Dr. Lorenz, beginning as a photojournalist, has taken her around the world photographing development efforts and leading photovoice projects for group and community empowerment. Her work and insight enrich the course, as she provides lessons with real-life anecdotes and stories into the execution and outcomes of photovoice projects.
The course allows for collaboration among participants to share their ideas and explore the photovoice approach for themselves. Assignments brought me out with my own camera, taking photos to document experience, and then called for reflection on those images to understand the experience they communicate. We learned how to arrange photos thematically according to common ideas or experiences. We also discovered that photovoice participants should not shy away from capturing both positive and negative aspects of their realities, as all add value to the group process.
I was able to utilize photographs to capture and explain my experience living with my family in West Cornwall, Connecticut, during the pandemic. I saw the power of an image through its ability to illuminate detail from the photographer's vantage point, and learned the importance of pairing a caption with a photograph, to contextualize it within the narrative of one's experience.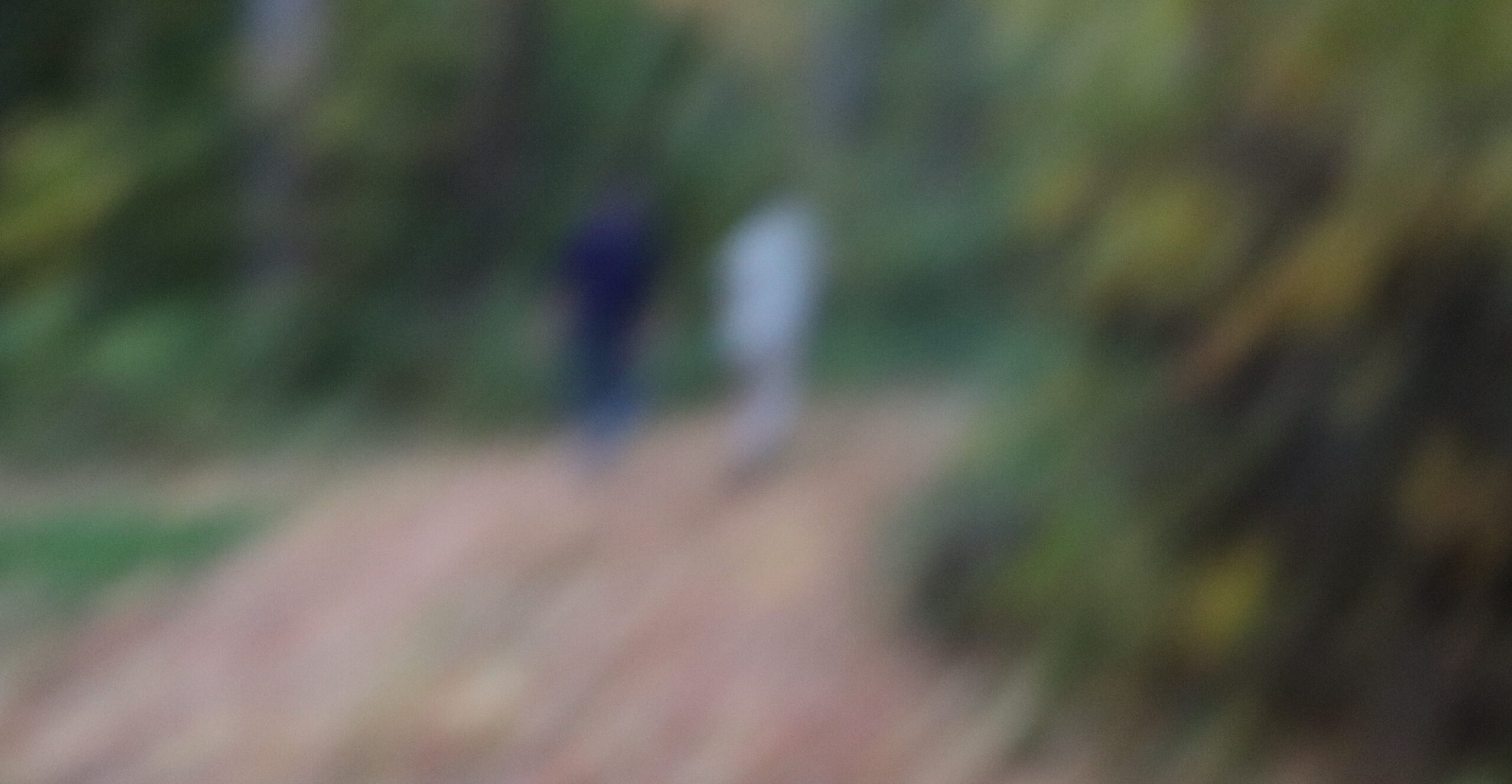 I thoroughly enjoyed the opportunity to be an active participant in this course. Our small session included participants from around the globe engaged in work across fields, yet collaborating on photovoice methodology together. We were a virtual gathering of four engaging in a common space. As such, across each class meeting it felt like we got to know each other, as our thoughts and ideas were shared in this intimate virtual classroom environment. I witnessed how images can be used to capture individualized experience and, utilizing course tools and planning pages as guides, was able to map out a photovoice project of my own. I learned a lot over these sessions, and highly recommend others to take this class too!