Photovoice Facilitation 101: The Basics
Prepare to facilitate photovoice remotely and in person.
Who should attend:
Project Staff
Research Assistants
Investigators
Peer Leaders
Session topics include:
Hands-on experience with Photovoice steps and adapting to different contexts
Ensuring safety and confidentiality of participants
Supporting participants in discussing photos, writing captions, planning an exhibit to reach diverse audiences
Developing a Photovoice Facilitation Plan
This interactive, online professional development course prepares participants to facilitate photovoice project sessions. By the end of this course, participants will have a solid understanding of the role of a photovoice facilitator, and options to foster meaningful participation and communication at each project step. Participants will learn concepts, partake in hands-on activities, and contribute to group discussions. Upon completion of the course, participants will have the skills and tools to work collaboratively with your photovoice participants to generate data and reach project goals.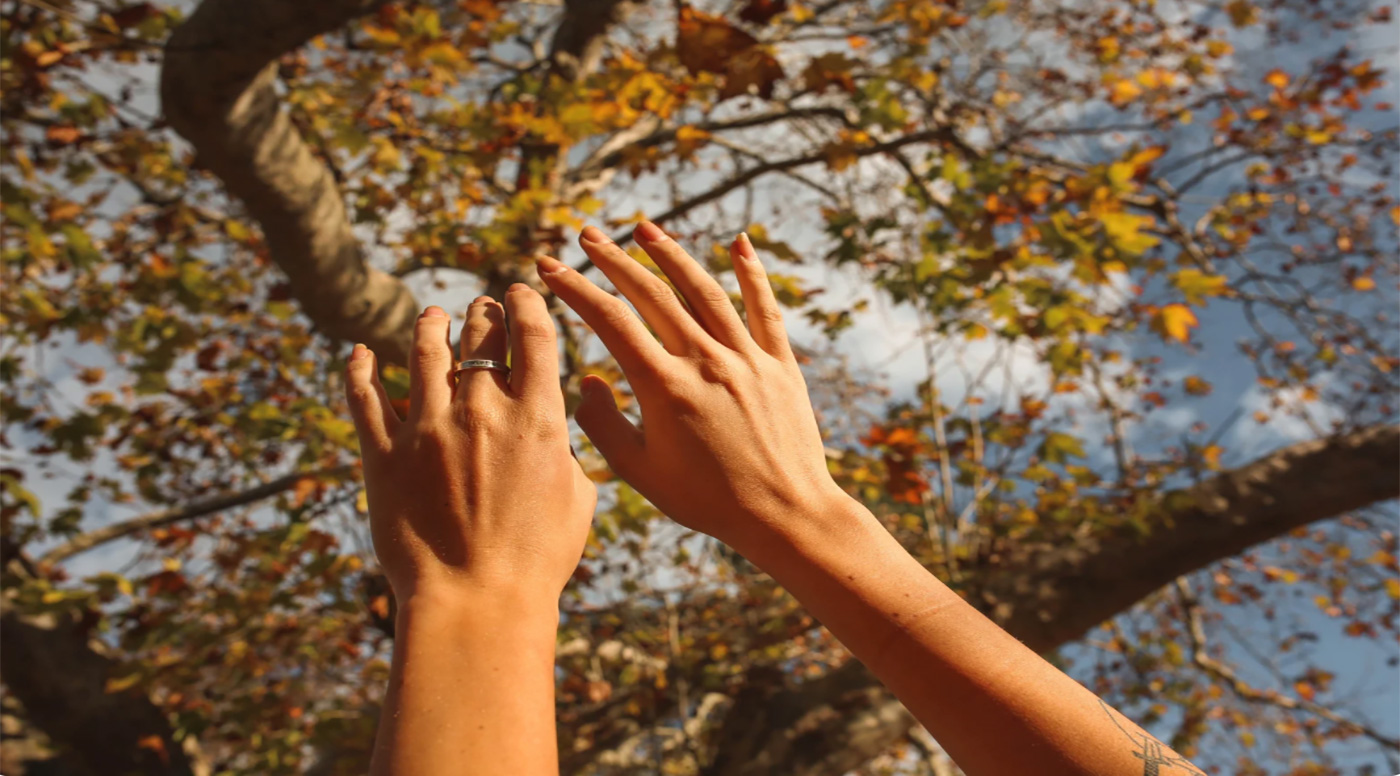 Instructor:
Stephanie Lloyd, MA has researched, facilitated, and consulted on numerous Photovoice projects for over a decade. Her interactive training methods allow learners to experience the steps of photovoice and plan for facilitating a project taking in consideration their unique context and the needs of participants. She has been collaborating with Photovoice Worldwide since 2018. 
The 3 sessions are:
Session 1: Photovoice basics and ethics; prepare to take photos
Session 2: Practice with photo discussion, selection & writing
Session 3: Build skills with themes; prepare for implementation
Aug 16, 18, and 23
10 AM – 12 PM ET
(3:00 – 5:00 PM GMT / 7:00-9:00 AM PT)